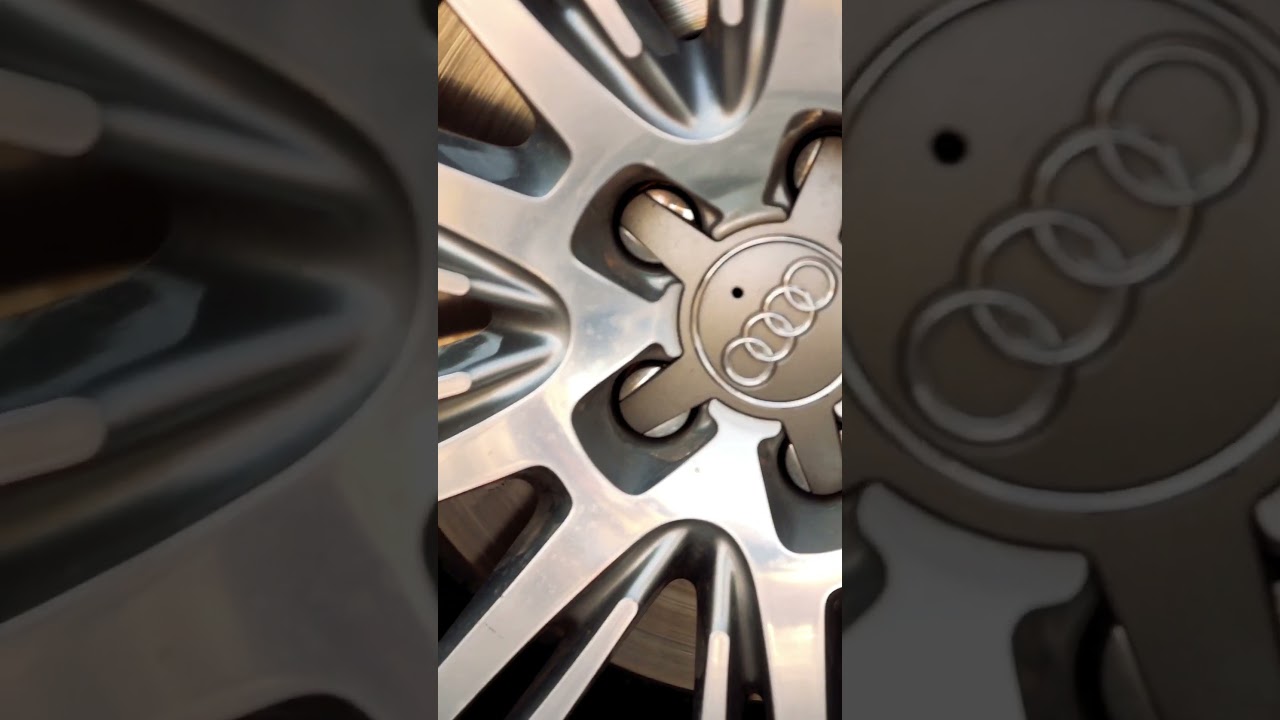 WORLD CLASS MOTORS Will Be Closed on 09/25/2023
World Class Motors
Welcome to World Class Motors​
Your Phoenix dealer.
Our clients have high expectations for their vehicles, and equally high expectations about the dealership professionals who serve them. World Class Motors​ is widely recognized to be among the best in quality, reliability, value and customer satisfaction in both sales and service.
When you're ready, come on by for a test drive
Read More
Contact us
Any questions about our dealership or our cars? We're here to help.